We're more than your agency.
We're your advocates.
Our team is a diverse group of people with exceptional backgrounds and talents. And we all share one thing in common: we'll work as your brand's champion, putting relationships, trust and integrity at the forefront of everything we do. It's why we have so many loyal and repeat clients. Work with us and see what it's like to work with a company that always puts your interests first.
Aimee Adams
Director, Creative Strategy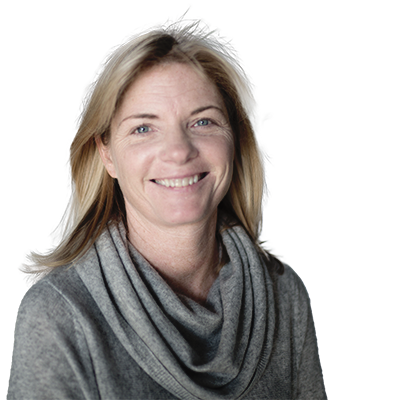 Maura Anderson
Account Project Manager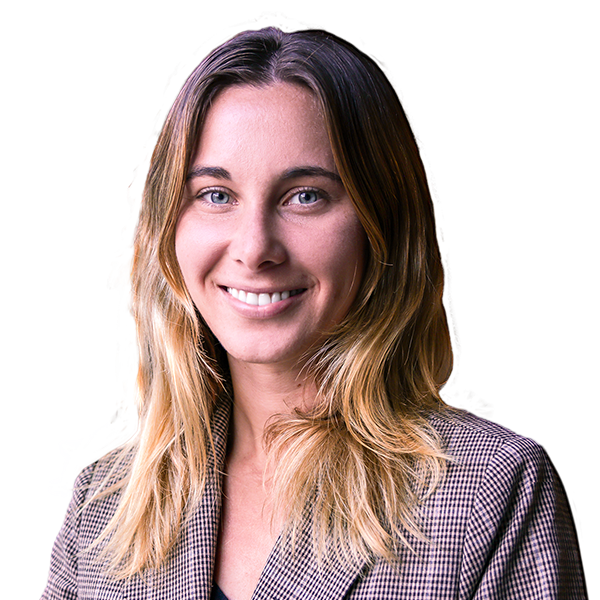 Kate Briggs
Managing Director, Account Strategy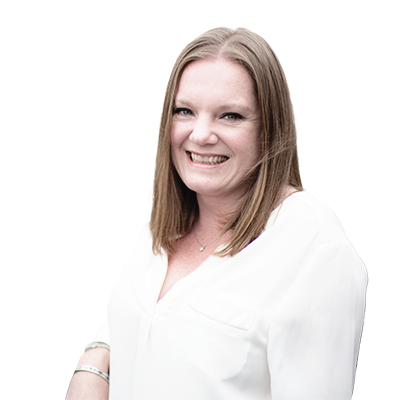 Bob Bucina
VP, Content Training Strategist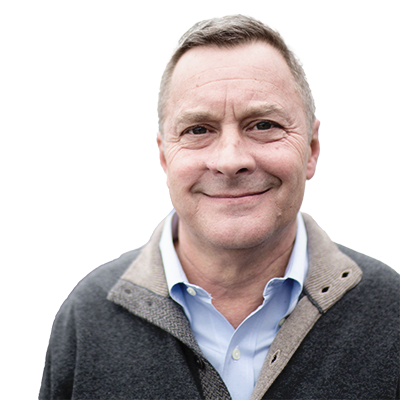 Laurence Bye
Associate Creative Director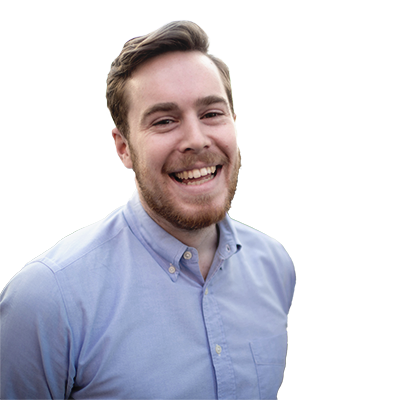 Frank Cannava
Director, Experiential Marketing & Account Services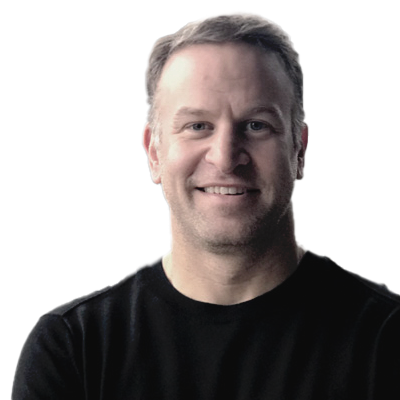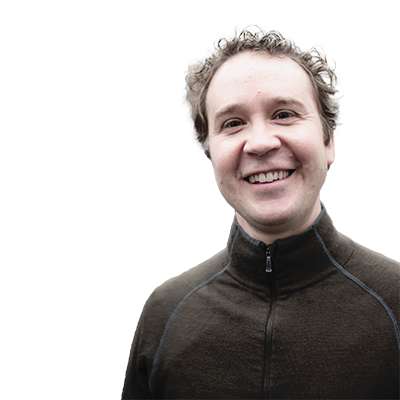 Dan Cristofaro
Executive Video Producer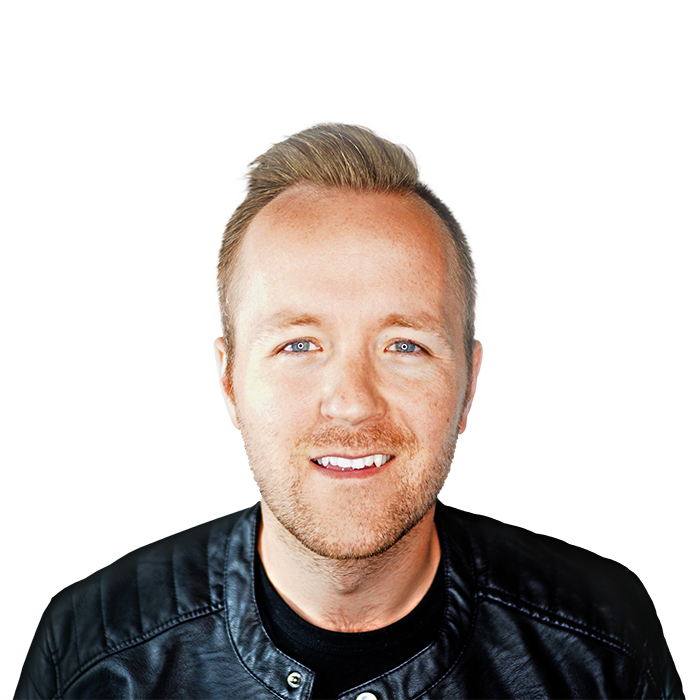 Anne Fox
Senior Account Producer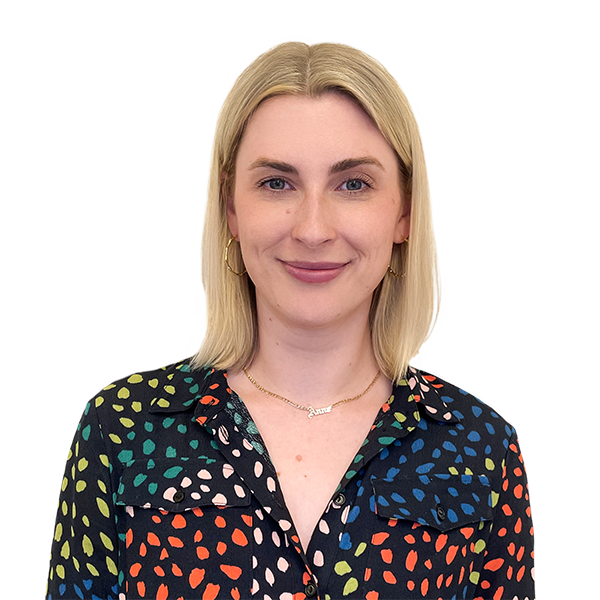 Jaleesa Francois
Digital Producer, UX Designer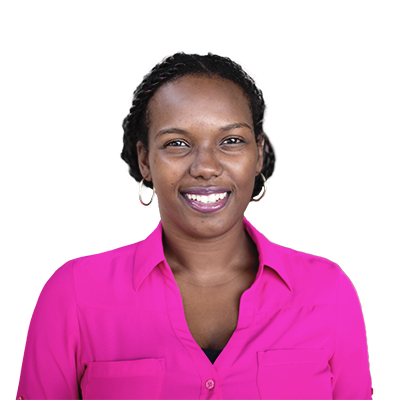 Marge Hoppe
Managing Director, Production Strategy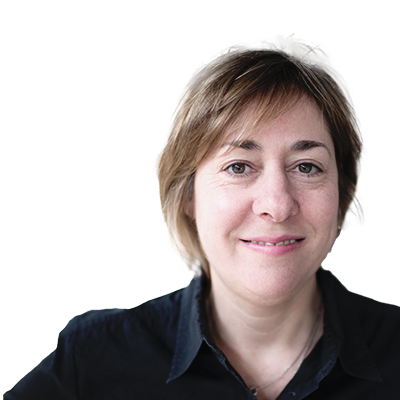 Ronnie Litwack
Senior Executive Producer, Video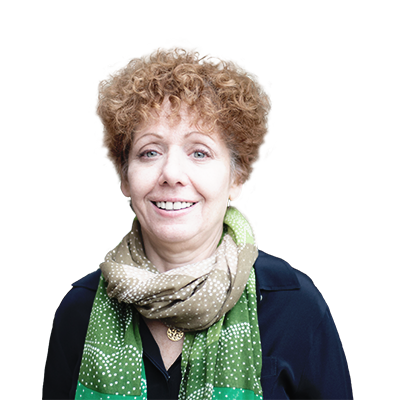 David Marino
Manager, Client Finance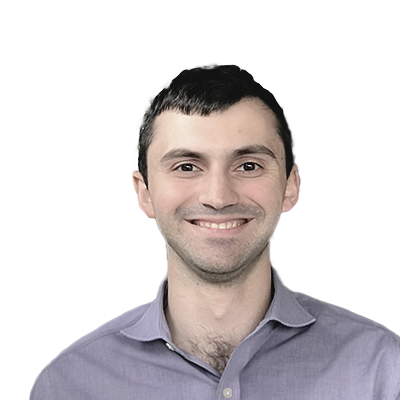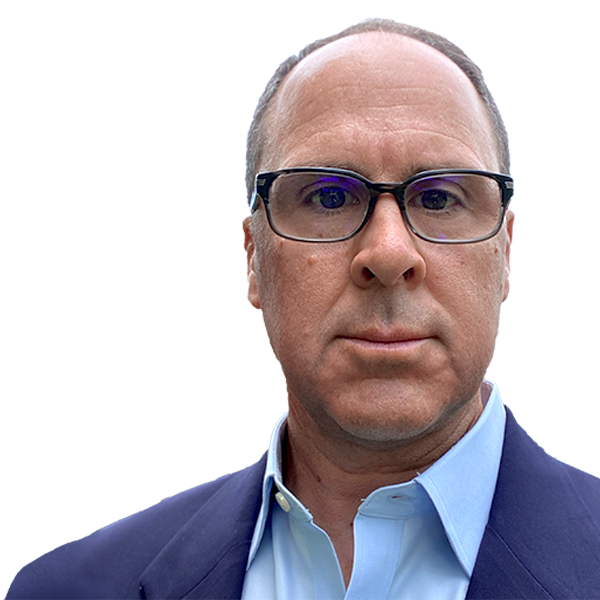 Sean Metcalf
Senior Designer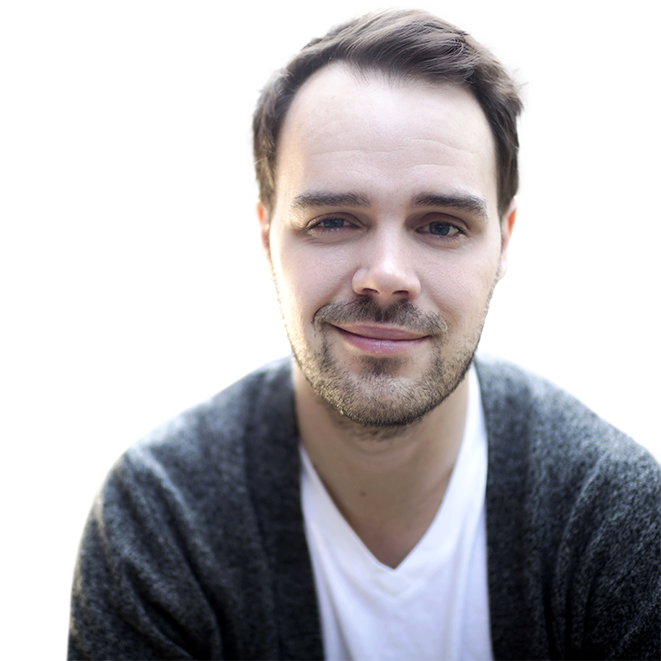 Carly Meyrowitz
Senior Producer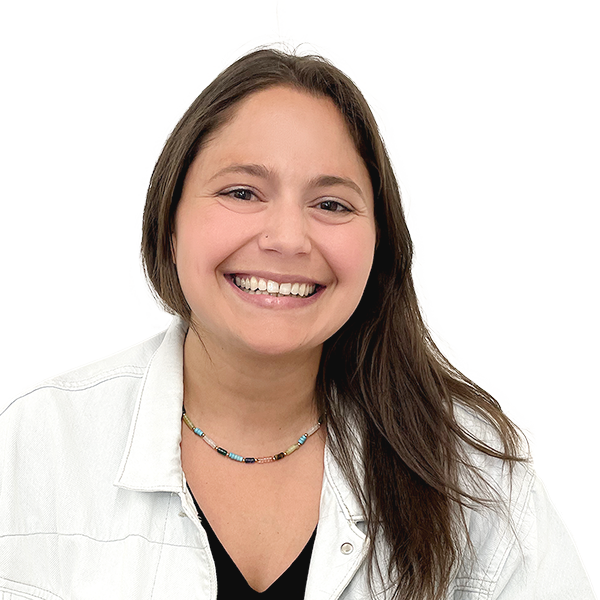 Eliana Ojeda
Staff Accountant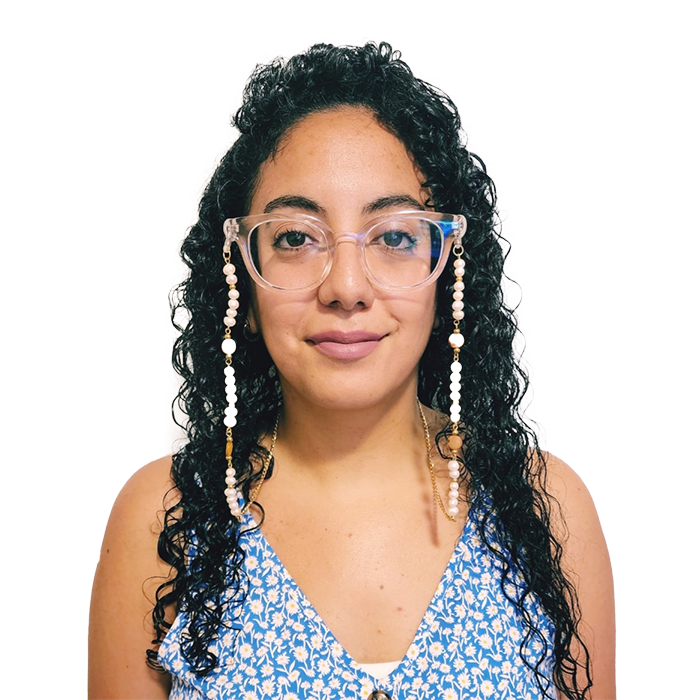 Gianna Polizzotto
Project Manager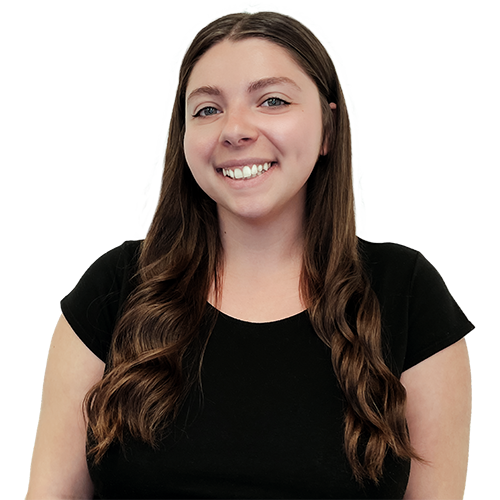 Michael Portnoy
VP, Senior Executive Producer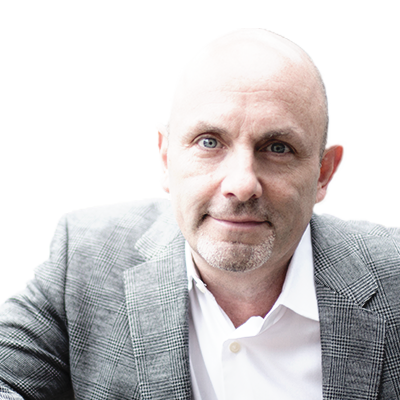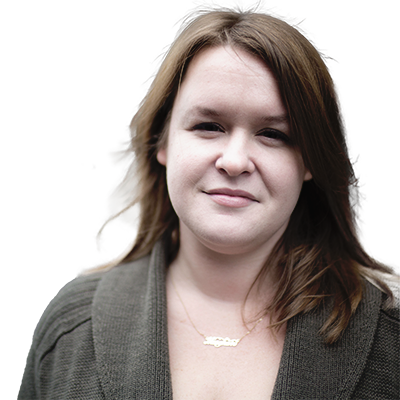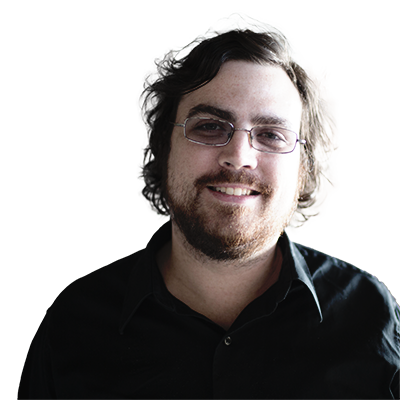 Megan Santacroce
Junior Graphic Designer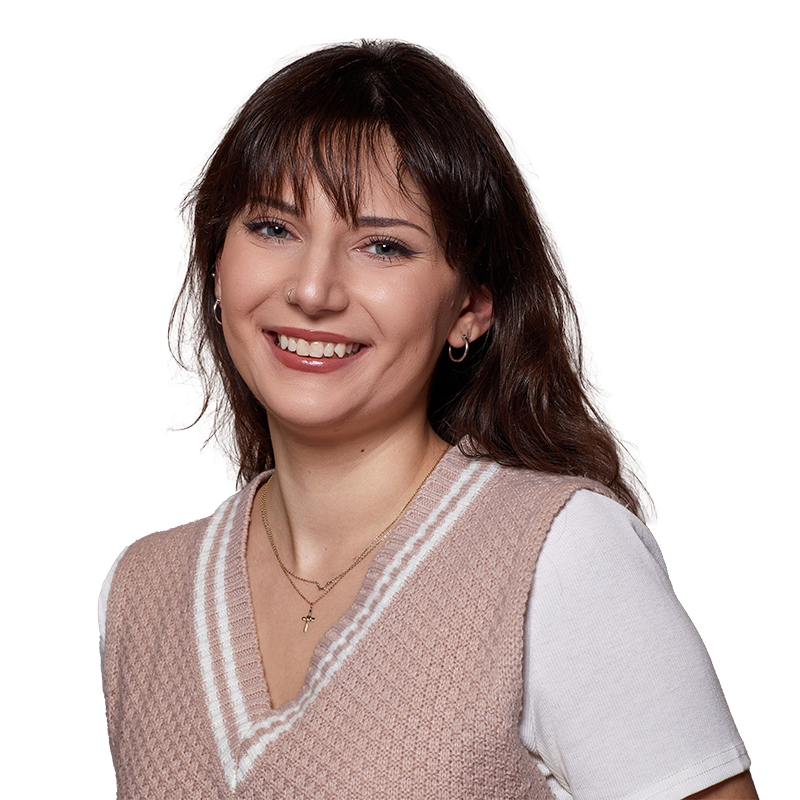 Rob Schlissel
Executive Producer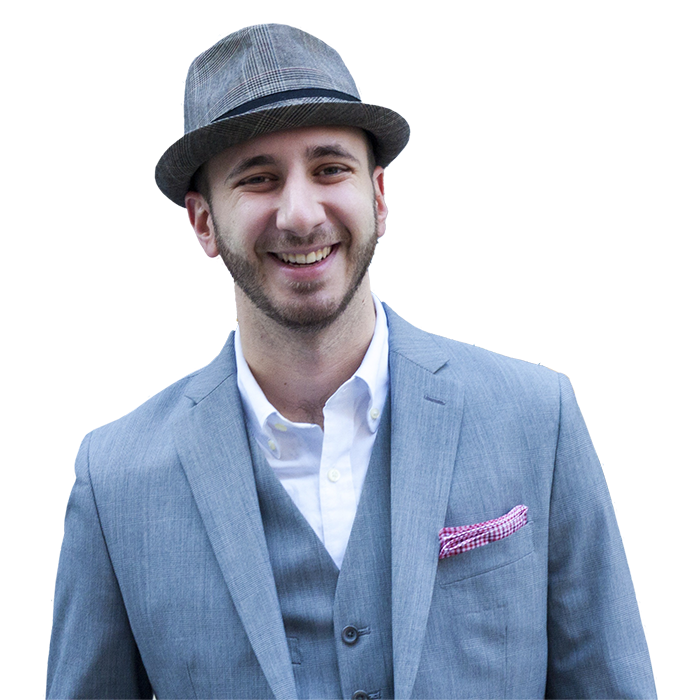 Dan Silva
Director of Production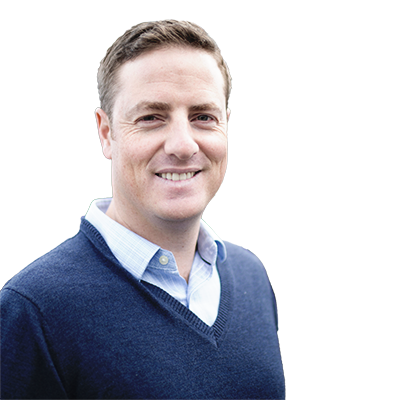 Marta Star
Manager, Finance & Business Operations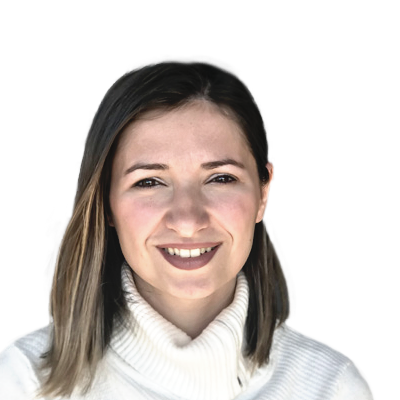 Evan Street
Director, Client Engagement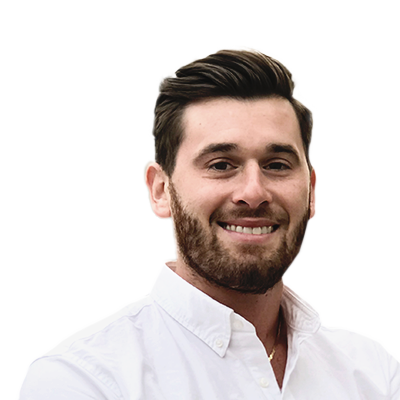 Todd Street
CEO, President